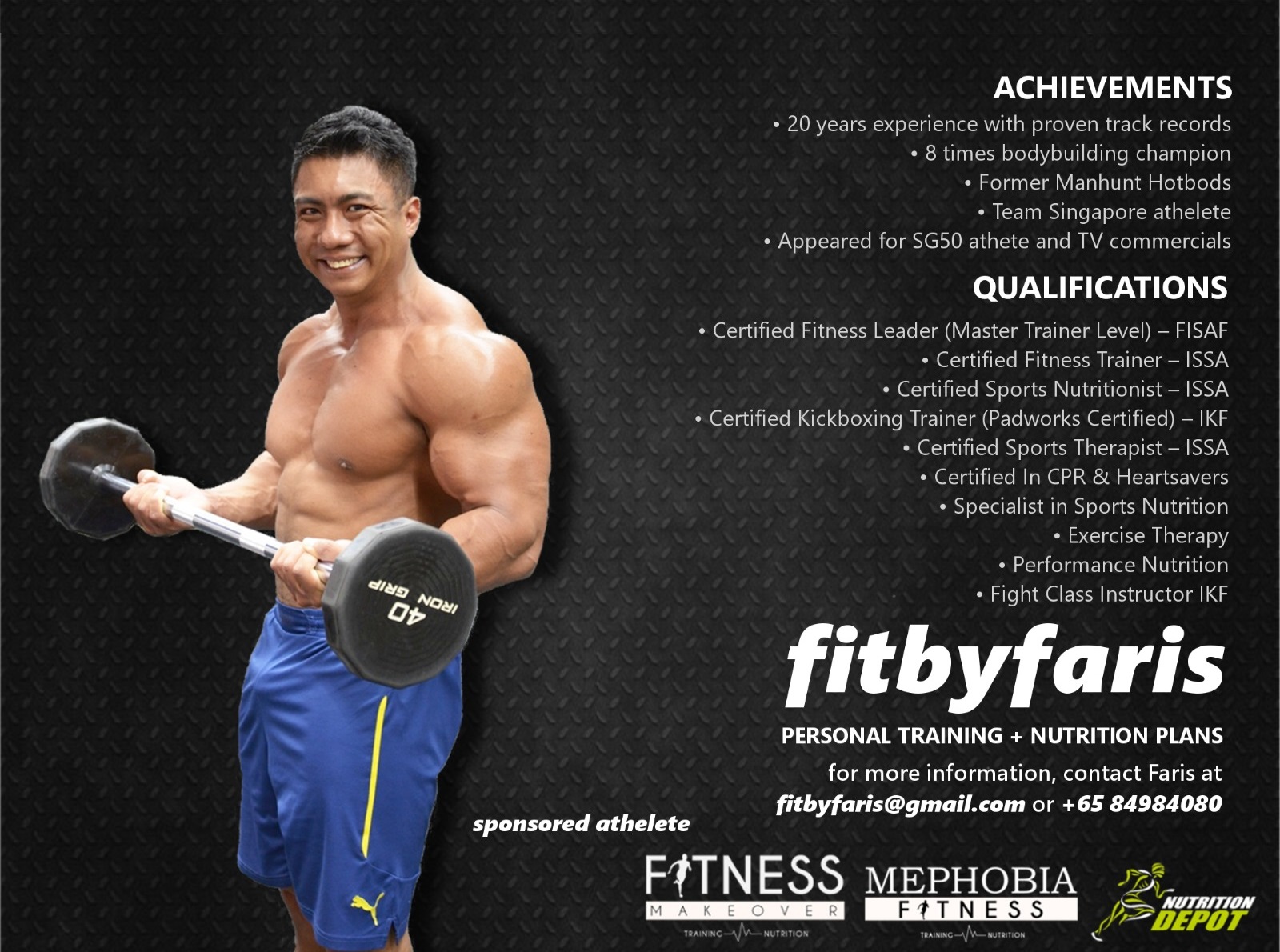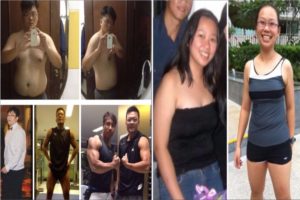 Personal Training
Having me as your personal trainer not only I will introduce you to new equipment and teach you new exercise methods, I will provide you a holistic fitness training. I am am dedicated to ensure every your workout counts.  I will keep you motivated, ensure your technical skill are right and proper nutrition intake. Whatever your goals are – be it to burn fats, lose weights, bodybuilding or preparing for competition. I will be committed  to help you achieve it.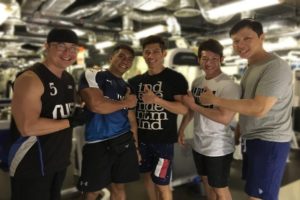 Corporate Training
Employees are company's biggest asset. Having healthy employees promotes healthy performance of an organization and increases human capital. Successful organisations value their employees and understand that their employees' well-being is a vital component to their company's success. With my customized corporate programs, employees will be happier, less absenteeism and more productive. Let me take care of their fitness well-being.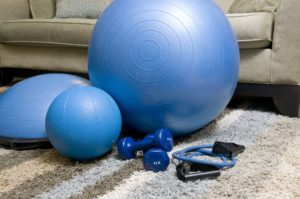 House Call
Want face-to-face training, but live too far away or do not have the time to travel? Fret not..I will come to you! Anywhere, anytime at your convenience – be it day or night, outdoors or indoors, or at your own personal condo gym. I will be there.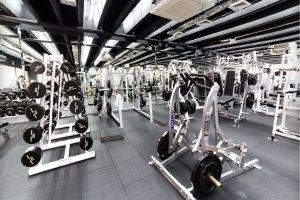 In-House Training
Training location?
112 Midland House #02-00 Beside Bugis plus(Manila Street)
5 mins walk near Bugis MRT
*24hr gym & PT available
or
IRAS – 55 Newton Rd,
Revenue House Singapore, 307987
Level 5
Novena MRT
OPERATING HOURS
MON-FRI?7am-10pm
SAT?7am-8pm
SUN & Public Holiday?9am-5pm
Major public holiday?CLOSED
GET IN THE BEST SHAPE OF YOUR LIFE, WITH MY PROFESSIONAL SERVICES.
Tired of training and not seeing any results? Do you want to build a well toned body? Dreaming to achieve bigger guns? I offer various fitness programs and services that can be customized just for you. Catering this at a personal/private level, I ensure that your desired results will be met!
The most sought after fitness trainer in Singapore, I have over 20 years of  experience and with proven track records. I am dedicated towards fulfilling your fitness success. Do not wait any longer. Turn your dreams into reality now!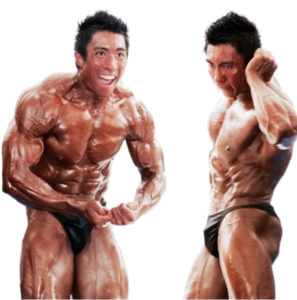 FITBYFARIS offer various fitness programs and services that I can customized for you. Knowledgeable, professional, understanding. FITBYFARIS is an extremely educated and enthusiastic trainer.
• Endurance Training
• Fitness Coaching
• Cardio Kickboxing
• Bodybuilding
• Injury Rehabilitation
• Personal Self-Defense

• Sports Nutrition
• Men's Fitness
• Medicine Ball Training
• Core Training
• Sports Performance
• Functional Training
• Physiotherapy

• Corrective Exercise
• Strength-&-Conditioning
• Kids/Youth Fitness Specialist
• Pre-Post Natal Fitness
• TRX Suspension Training
• Speed/Agility Training
• Psychology

• Senior/Older Adults Fitness
• Medical Fitness
• Strength & Muscle Building
• Fat Loss
• Women's Fitness
• Toning & Shaping
• Group Corporate Classes